InOne Solution products have outstanding performance and reliability. With over 35 years of experience, we can provide for all your photocopier, printer, scanner, facsimile & networking needs.
Our services include:
Quick service response
Sales and Consumables (paper rolls, toner, ink and maintenance kits)
Authorised product dealer
Outstanding after-sales service
Multifunctional Devices – Digital Colour Laser
New & re-manufactured Devices
Maintenance Agreements
Buy – Lease – Rent (long/short term)
Copy cost only rentals
Plan Printers – Laser and Inkjet (Including Mono and Full Colour)
With our prompt on-site and delivery services of consumables, you can rest assured that our equipment and services will serve you well, now and in the future.
Why should you consider our products? We offer competitive prices, best service and updated products while maintaining a long reputation of good customer service with our loyal customers.
We appreciate your time and consideration of our proposal. If you have any further questions or would like to discuss further, please don't hesitate to contact us via email info@inone.com.au or via phone 1800 300 007 (toll free).
We look forward to being of service to you.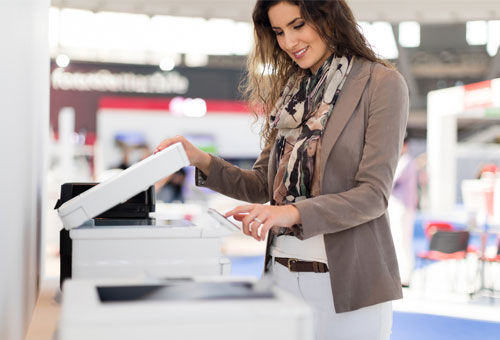 What we really do?
It is our duty, our great dedication and our best efforts to provide excellent quality customer service to maintain a strong bond with our clients, which would not only benefit for their experience, but also our own reputation.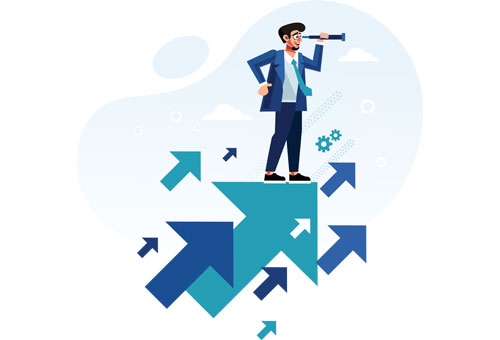 Our Vision
InOne Solutions ventures to become recognised as the benchmark of competitive dealers and quality service.
We are constantly striving for successful outcomes in all areas of our business.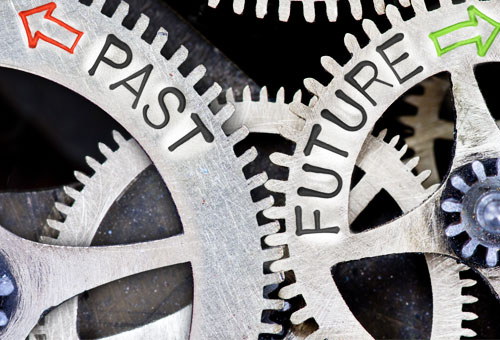 History of Beginning
Since 1990, we have serviced and supported many businesses with their needs of printing through to the innovation of low cost colour MFD's and IT support.
David Powell
Corporate Leadership
"I have been a customer of Allinone for over 25 years. Outstanding personal service - efficient - effective - highly responsive - excellent advice - highly recommended if you need reliable, quality printing."